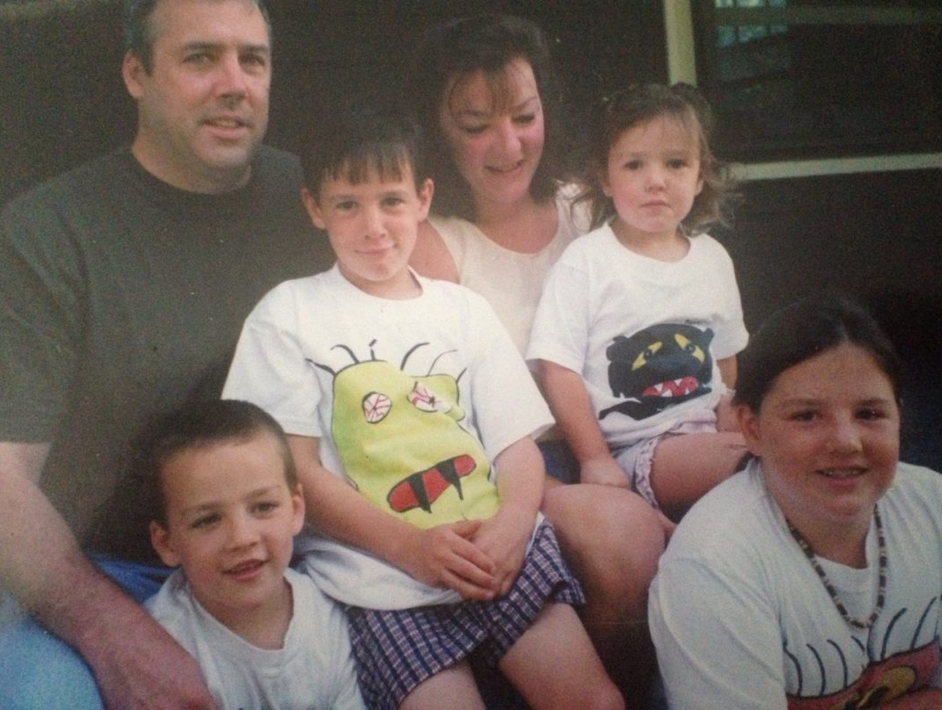 Ah, clickbait headlines. The bane of any serious journalist. This story ran in Good Housekeeping under the title, "My Father's Bipolar Disorder Made My Life Better." Of course, my father's illness did not make my life better, and I would give anything to have him healthy. However, through his illness he has taught me many lessons that I otherwise would not have learned.
... "Your father's book saved my life," she said to me, indicating his poem that was initially meant for children, resonated with adults. "You are so lucky to have this man as your father."
I never forgot that woman's words. She was right. I was lucky. My father's unconventional way of thinking showed me that it is possible to construct the life you want, and assured me that it was okay to stand out from the crowd.
...
However, through the years of dealing with my father's acute illness, I was able to look back on the foundations that were laid during my childhood. My parent's rejection of stigma allowed me to bypass the shame that many family members of people with mental illness feel. That woman's remark about how special my father was got me through the darkest time. After all, how many people can say their father saved a life?
I've taken my dad's greatest gift – writing – and now use that to advocate for people with mental illness and their families. I hope that, like him, I can touch lives with my words.
My father is doing better now, although he has never returned to the gregarious man I remember. Looking back, I can see how his illness shaped every part of my life with him. During the good times his larger-than-life persona could be attributed in part to his disease. During the worst times, it was clear the toll that bipolar disorder had taken.
Through it all, I can see the man who my father is, apart from his disease. This man
is
my father; he
is
the person I love; he
is
the man who raised me. He
has
bipolar disorder. But that does not define him. It isn't who he
is
.
Read the whole story at Good Housekeeping.