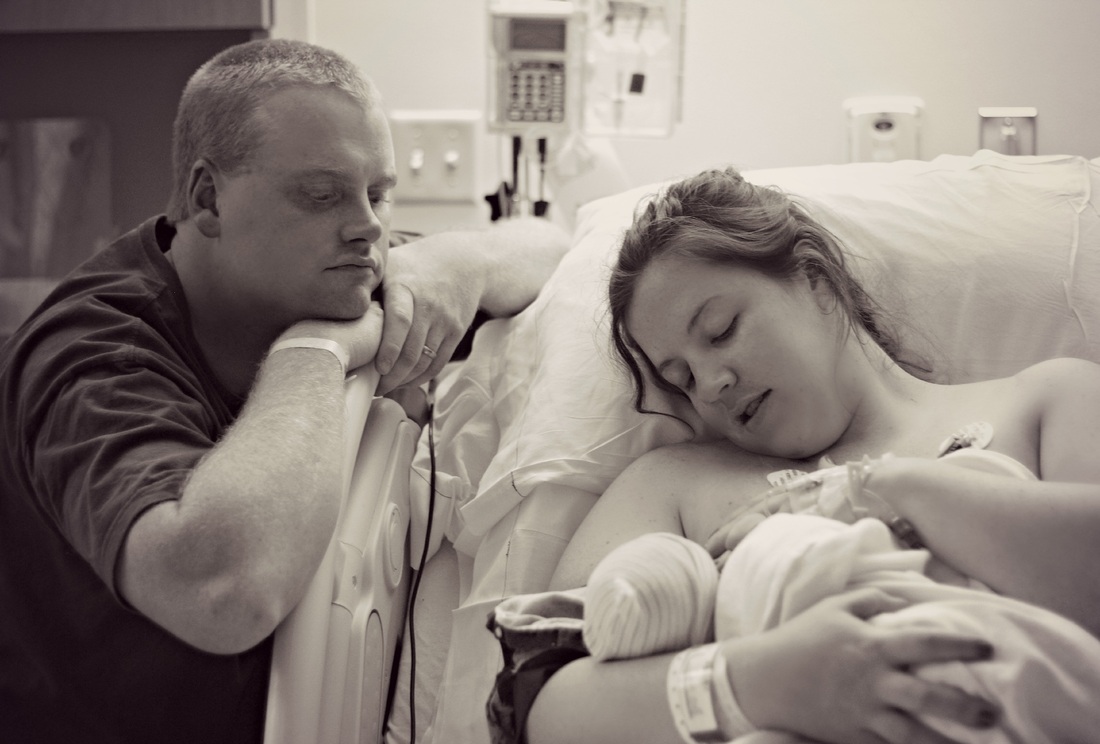 They say that a picture is worth a thousand words. But for a new mom who has just had the most primal and exhausting experience of her life, the pictures are worth so much more -- this coming from a mama who makes her living putting a value on words.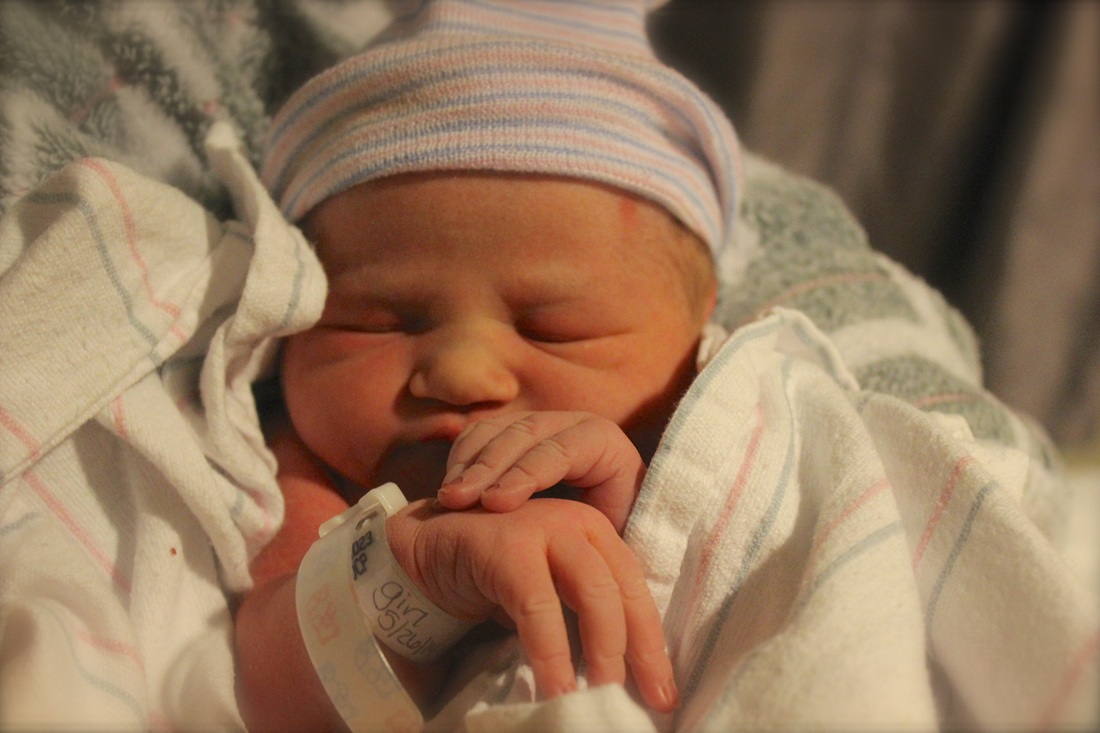 When I heard about
Kim Finn and Stork Photography
, I knew I wanted a photographer at the Burchling's birth. Everyone thought I was nuts -- after all, birth is messy, graphic and unpredictable. But it's also beautiful and miraculous, and as a long-time birth junkie who loved hearing about entrances into this world, I knew I would like something to look back on to help me remember when our family grew from two to three.
I am so glad that I did. Having the photographer at the birth was a gift -- to ourselves, to our baby and to our families. Without Stork Photography we never could have captured moments like this:

I could tell the baby how her Mimi went to get coffee, and the baby chose that time to decide to come immediately; how my mom walked in thinking she was just saying hi to me, only to find her granddaughter snuggled in my arms; but when you see the pictures you can feel the emotion that even the most talented writers can't capture.
For our family that lives on the other side of the world, sharing the birth story photos was a way to make them feel like they experienced the birth as well.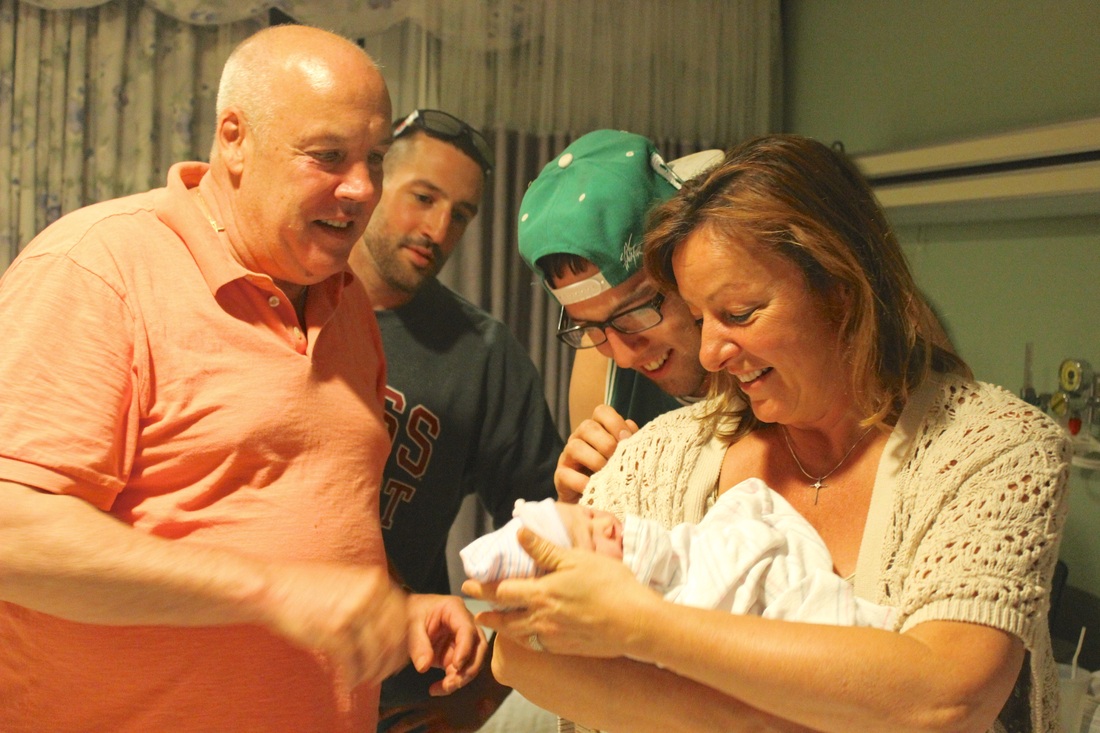 And that is priceless.