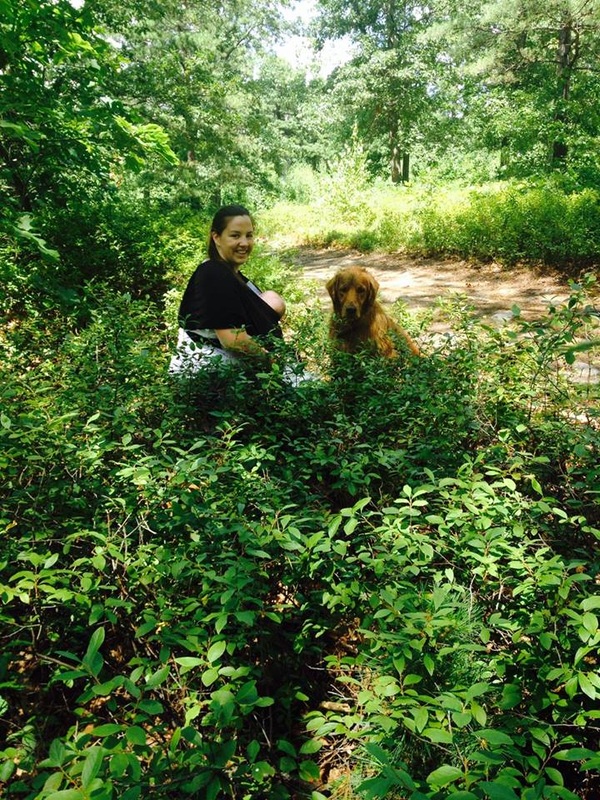 Sometimes it is so easy to forget what's in our back yard. When I came back to visit New England when I was in Australia, I remember being wowed by the home I'd left behind. Somehow it's hard to see just how special a place is when you are there everyday.

I grew up reading "Blueberries for Sal," and having the romanticized idea of picking berries in the wild. Despite that, I can count on one hand the number of times I've gone picking.

Today I packed up the baby and a troupe of cousins and set out into the woods. The little ones were wowed that we could just walk along the trail, pick a berry and pop it into your mouth. By the end of the afternoon, the only arguments they were having were whether to make muffins, a pie or jam. No video games, no television, no structured play. Just some kids, out at home, picking blueberries.