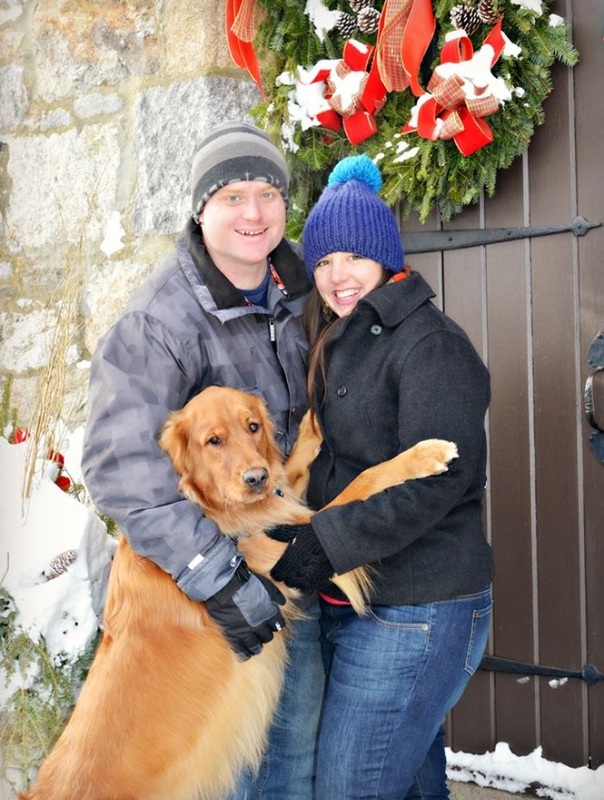 I grew up in a family that worked in the trades, and I was always taught that although they may not have the most glamorous jobs, tradesmen had two things going for them: someone always needed them and they always had something to barter with. One of my favorite family memories was spending a week's vacation at a beach house in Maine. The prime summer slot had been given in exchange for painting that my parents had done at a customer's home.
More and more, I'm realizing that writing has the same benefits. Nearly anyone can use a writer,
so I have become more comfortable asking if people are interested in taking payment in trade or in exchanging services. Recently, I've had two excellent experiences bartering with local professionals.
Last week, I got the itch to find out whether I'm having a boy or a girl. I looked into 3D ultrasounds, but with Christmas coming I couldn't justify the expense to find out the baby's sex just a few weeks early. On a whim I emailed Jessica at Diagnostic Ultrasound Suite, mentioning that if she would ever like to do anything in trade I'd love to talk. I knew it was a good sign when I immediately got a call back. Jessica had been in the process of finding a writer to revamp her website. Sometimes it's amazing how things work out. I got a sneak peak at baby GIRL Burch, and now Jessica and I are working together to made sure her website reflects her warm personality and years of professional experience.
This morning, my husband, my dog and I braved the single-digit temperatures to meet Kimberly Finn, of Stork Photography.
Kim is the premier birth photographer on the North Shore (heck, in New England!). Her business is booming and she's so busy out shooting beautiful photos (like the one above) that she doesn't have time to sit home and fuss over a website and promotional material. Plus, she'll be the first to tell you that she's a photographer and not a writer for a reason (I have the opposite problem). I'm going to make sure that Kim has a fantastic website that shows the appreciation that her clients have for her birth story photography. In exchange, she'll be there working her magic when Baby Burch is born.
Meeting both of these women has been extraordinary. Sure, I received services that I was looking for. But much more importantly I met two strong, smart, local women who are running successful businesses. Although we're in different fields, bouncing ideas around and
comparing victories and mistakes has been a great learning experience as we all work to bring our businesses to the next level. I can't wait to see what the new year brings for these relationships!