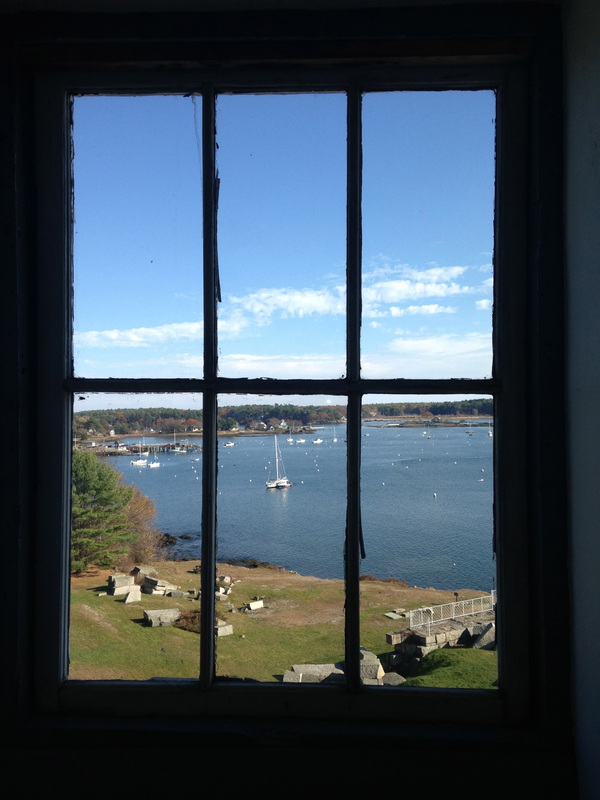 Last week, Massachusetts Attorney General Martha Coakley spoke out about the treatment of mental illness in the state. The same day, I found out my Dad, who
I had helped
enroll in treatment a few weeks ago, is back off his medication and back into his window seat, where he spends his days perched in the sunlight, drifting in and out of sleep, like a cat with little else to do.
As Coakley talked broadly about changes to the healthcare system, she reiterated what many people feel - that changing our success rates in mental illness treatment begins with changing attitudes toward these diseases.
"
Too many patients resist seeking treatment, and too many families feel pressure to do the same," she said.
In high school, I wrote my senior thesis on this very idea. While most seniors dragged their feet at having to write the extensive research paper, I dove head first into the project, looking forward to working on my paper - "Stigma surrounding mental illness and stigma reduction techniques."
It had begun with a question that my mom asked over and over when we were growing up. "If you have cancer, or diabetes, you reach to the community for support. Why does no one support people with Bipolar Disorder?"
Her question stuck with me, and repeating it gave me an in to work with one of the most well-respected professors at Boston University's School of Medicine.
I looked into the world of stigma and was amazed at how complex it was. The paper gave a lot of analysis, and no answers.
When the project was finished, I asked one of the graders what I could have done to get high honors, rather than the honors grade that I'd received. He said that I should have explored which reactions are stigma, and which are legitimate reason for avoiding someone due to their actions.
At the time, I accepted his answer and wondered
why my adviser hadn't brought it up. However, thinking back on it I realized how ridiculous this was, and how much it fed into the very stigma I was trying to combat. Would you avoid a cancer patient because they are needy? Most people would find that abhorrent. The grader's suggestion was just as unacceptable as the words of people who were afraid to help AIDS sufferers for fear of catching the disease.
Of course, if someone is really violent or toxic
no one should have to tolerate that behavior. However, the vast majority of mentally ill patients do not have violent tendencies. They are people suffering from disease and needing all the help they can get.
Would it be acceptable to cut off my father because dealing with him can be oh so frustrating? I don't think so.
Just like if he were fighting a physical illness, we'll keep on battling and raising awareness (while accepting that there's only so much we can do). Wish us luck.