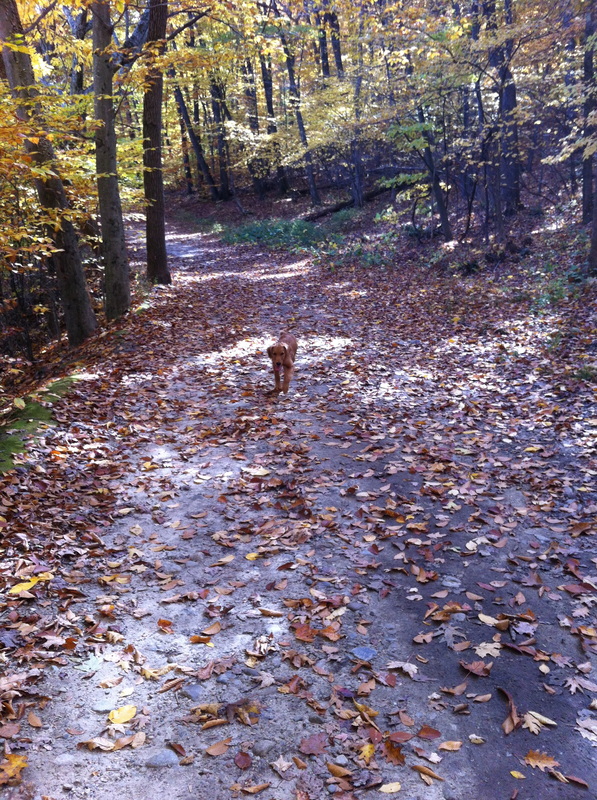 Yesterday I packed away my flip-flops and summer dresses, banishing the bright colors to a dark box and replacing them with thick cable-knit sweaters and knee-high boots. I was a little sad to say goodbye to summer, but when I put on a cozy long sleeve shift and accessorized with my favorite scarf - the one that had lain forgotten for months - I knew it would be alright.
I was never one to celebrate autumn. All fall meant to me was the end of summer and the upcoming snow - what was so great about that? But then when I studied in London I looked at the sprinkling of the colors in the trees with longing, and sought out the few leaves on the sidewalk to hear that familiar rustle and crunch.
When it came time to pick a wedding date, the fall months jumped out at me. I wanted my husband's Australian family to see a the leaves change in New England. We can't compete with an Aussie summer, but we pass their fall by leaps and bounds.
Now, I've come to appreciate the fall as the change of seasons at its best. Crisp days, soft sunlight and a blaze of color everywhere you go. I hurry to the farmstand to see what new produce has been harvested this week, and I hoard Macoun apples by the bushel.
I only with I could send them across the oceans so that my family abroad could taste a perfect little sample of autumn in New England - fresh, crisp and gone too soon.
What is your favorite season? Do you have any family traditions for the fall?