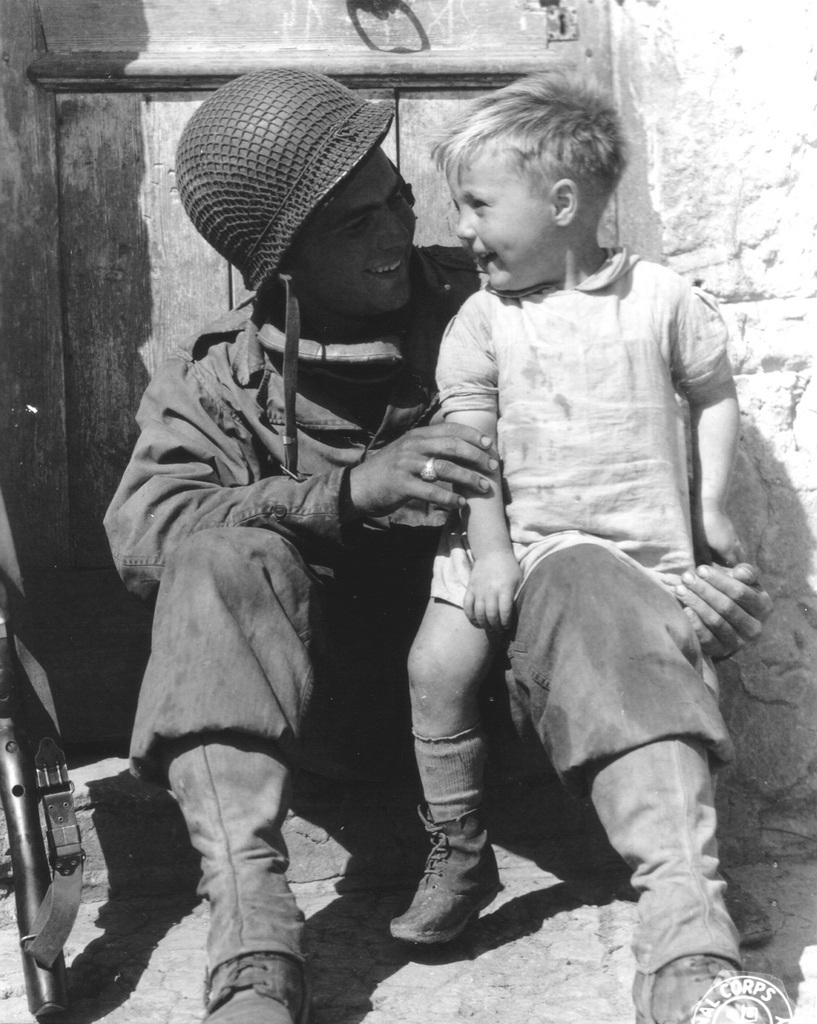 Recently, I started a new project as an editorial assistant at North of Boston Media Group. My first project is organizing a coffee table book, Salute to Merrimack Valley Veterans. Although the book features local Vets from every war, the vast majority of our respondents have been from World War II, and those are the only veterans that I have interviewed.
I have spoken with the wife of a very decorated General, who did not use her married name because of the attention it brought her. One day someone overheard, and told her that she was denying people the opportunity to share their own stories about her husband. From that day forward when asked if she was related to the General she responded "Yes, did you know him?" She still smiles at the amazing responses that that response brought forward.
Many of the pilots have tried to explain what it was like flying 20,000 feet over enemy territory in an unpressurized cabin that was 60 degrees below zero. They
paused frequently to clear the ice from their oxygen masks, and
wore electronic suits that they plugged in for warmth. "But when we were over target I didn't need it," one vet told me. "I was sweating enough."
I've talked to a radio operator who became a Jewish chaplain in the South Pacific when the Rabbi died of Malaria, and a man whose father, uncle and grandfather all enlisted together.
One pilot detailed how one member of his 9-man crew was killed by anti-aircraft fire as they crossed the English Channel.
Of course, the stories are amazing. It may sound like a cliche, but I am so honored to be speaking to these men, and to have them trust me with their most important memories from the time.
Last year, the
last WWI Veteran
from either side died. Tens of thousands of men and women had first-hand accounts of that war, many of which were never shared. The WWII Veterans are not far behind - I haven't interviewed anyone younger than 90, and the oldest was 96. The Vets are eager to tell their stories so that they are not lost, and I'm eager to listen. I already know that speaking to these men, handling their jackets and looking at their medal is something I will tell my children and grandchildren about.
What stories could you listen to all day? Do you have favorite family lore? Is there any person or group you would love to talk to?