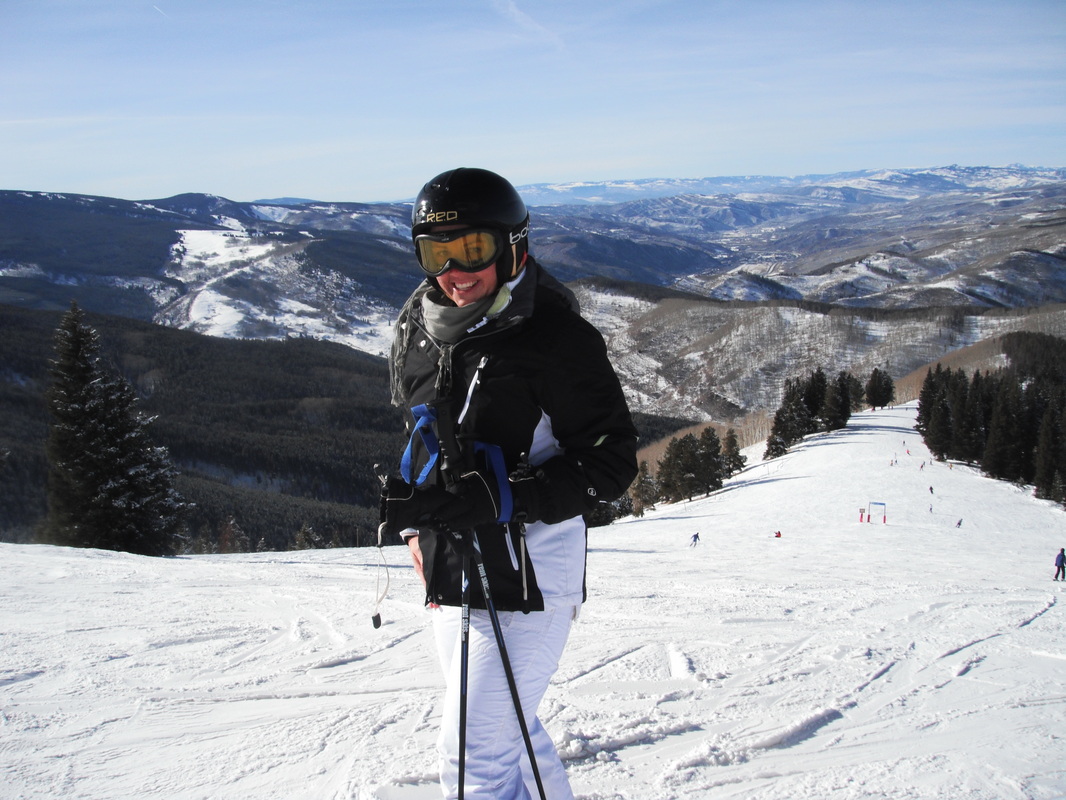 Recently, I came across

this

blog post, called How to talk to Your Daughter about Her Body.


How to talk to your daughter about her body, step one: don't talk to your daughter about her body, except to teach her how it works

, writes Sarah, the post's author.

Don't say anything if she's lost weight. Don't say anything if she's gained weight. If you think your daughter's body looks amazing, don't say that. Here are some things you can say instead: "You look so healthy!" is a great one. Or how about, "you're looking so strong."

As an overweight but healthy woman, I loved Sarah's post. I know my body, and I have accepted the fact that though I work out frequently and eat healthy, but I will never see a single digit pants size. That's ok. I love that my big, curvy thighs can squat an impressive amount and carry me on a long run through the woods.

I love doing push-ups (not the girlie kind), and nearly being able to do a pull-up.

For me, strength training and physical fitness have been a way to body confidence. I am lucky that my mother is my training partner, and she has always been supportive and realistic about body imagine. She has taught me

delicious, healthy recipes, and she doesn't say a word when my sister and I get an extra scoop of ice cream.

I am around children a lot, and I cringe when I see mothers accosting their daughters - little girls - about what they are eating. Teaching healthy habits is wonderful, but criticizing the carb intake of a 9-year-old is too far, especially when brothers are left to eat their fill. As a woman, accepting your body is difficult, no matter what type it is.

I am so lucky to have been taught that body image goes beyond size and I hope more people adopt Sarah's thinking.

I'd love to hear from you. How do you stay body-positive? How long did it take you to get there?

What would you like to pass on to your daughters, and your sons?