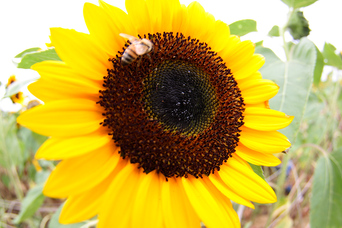 After last week's blog post, I have been thinking a lot about what role the blog should play on this website. As you can see, I've decided that it should have a bigger one. You can still learn all
about me
, view
my projects
, and see the
different ways
that a writer can help you, but now the home page will be the blog.
On a personal level, I am excited to have a blog that I will update regularly again, something I was surprised to learn I loved when I blogged at
Boston to Brisbane
. Professionally, I think that the blog will give me a chance to show potential clients my voice, in its own space, without the tone or style I may need to adopt when I write for
other publications
(not to say that I don't love writing for other outlets!)
Since I am establishing a career writing on any number of topics, I'll incorporate anything of interest here. I look forward to writing about the serious, the silly, and anything in between. As always, I'd love to hear from you - stories, comments, or anything else. Let the blogging begin!