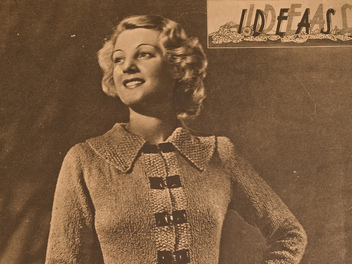 The last two weeks have been a lot of fun, as I've worked on a huge variety
of stories for The Andovers Magazine.
The top honor was when the editor assigned me the cover story, which another journalist was unable to complete. I completed a profile on Steve "Dino" D'Onofrio, the director of photography for This Old House.
I will admit that although I've heard of the show (of course), I hadn't watched an episode until last week. The show was great, but Dino was even better. I expected his expertise, but I was really blown away by his dedication to community, and his passion for community access television. In the digital, telephone age, it was also a rare treat to sit down for an in-person interview.
In addition to the profile, I did a few other light stories for the magazine. One of my favorites was about a literacy program where children read to dogs - and see massive benefits. This story ran in The Sunday Tribune this week, and it was an honor to have the organizers or the program write me to say how well I captured their purpose.