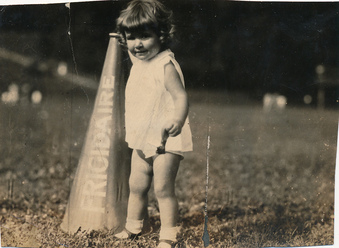 Anyone who has started their own business, knows how important it is to spread the word. In fact, that's why people hire communications professionals like myself.
For the past few weeks, I have been practicing what I preach for Burch Creative. Business cards are flying out
of my hands, and if I have your email, you've probably heard from me. Truth be told, even if I don't have your email you've probably still heard from me.
Luckily, it's paying off. I just picked up a great freelance position with a local newspaper, and am quickly remembering the ways of newspaper journalism. Interview at 2, first story assigned at 5, with a "Have it to me in the morning!" Whew!
Back in the game, running fast, and having fun!