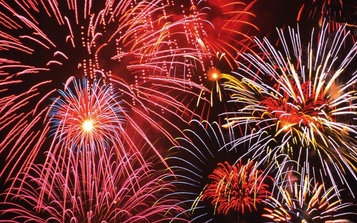 Happy New Year from Burch Creative!
We're excited to have a few new projects going in the new year. Travel writing (and dreaming of warm places!) and a contact with an advertising company are keeping Kelly busy! We also just got word that one of Kelly's personal essays will be picked up by a well-established blog. We'll be sure to link when it comes out!
As you determine how to make your business and personal lives successful in 2013, think of all the ways that quality communication can help you get ahead. Need some help? Contact Us!